Diagonal 682 Tower

1/10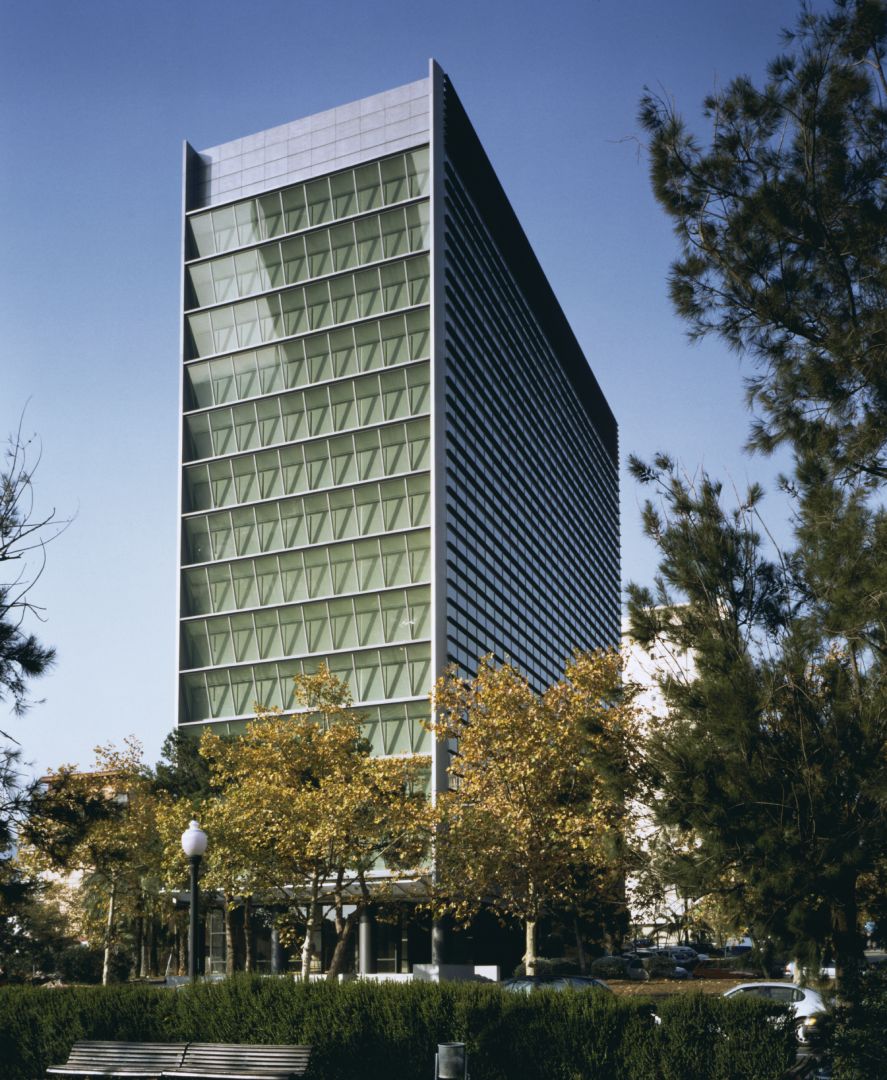 Diagonal 682 Tower

2/10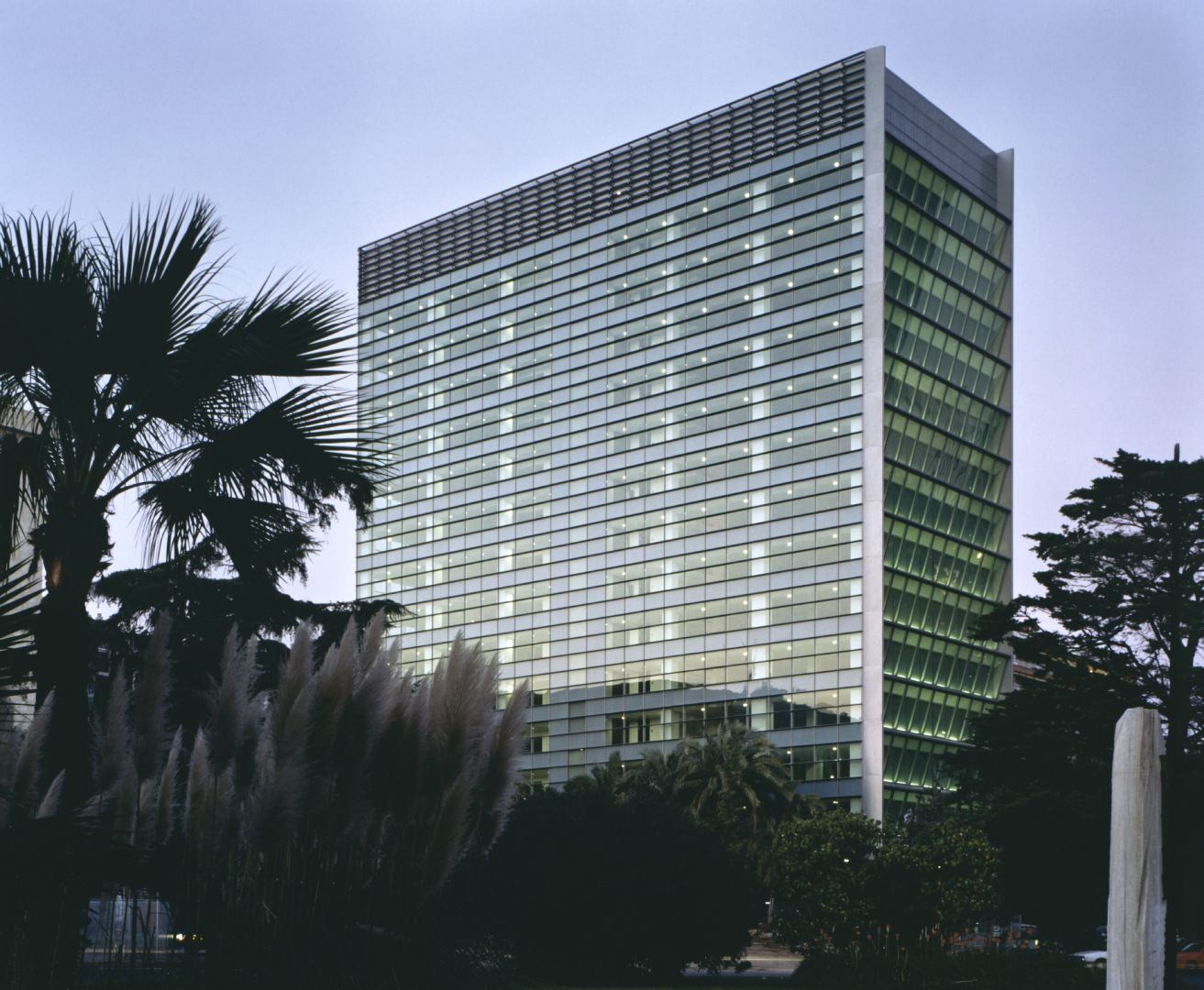 Diagonal 682 Tower

3/10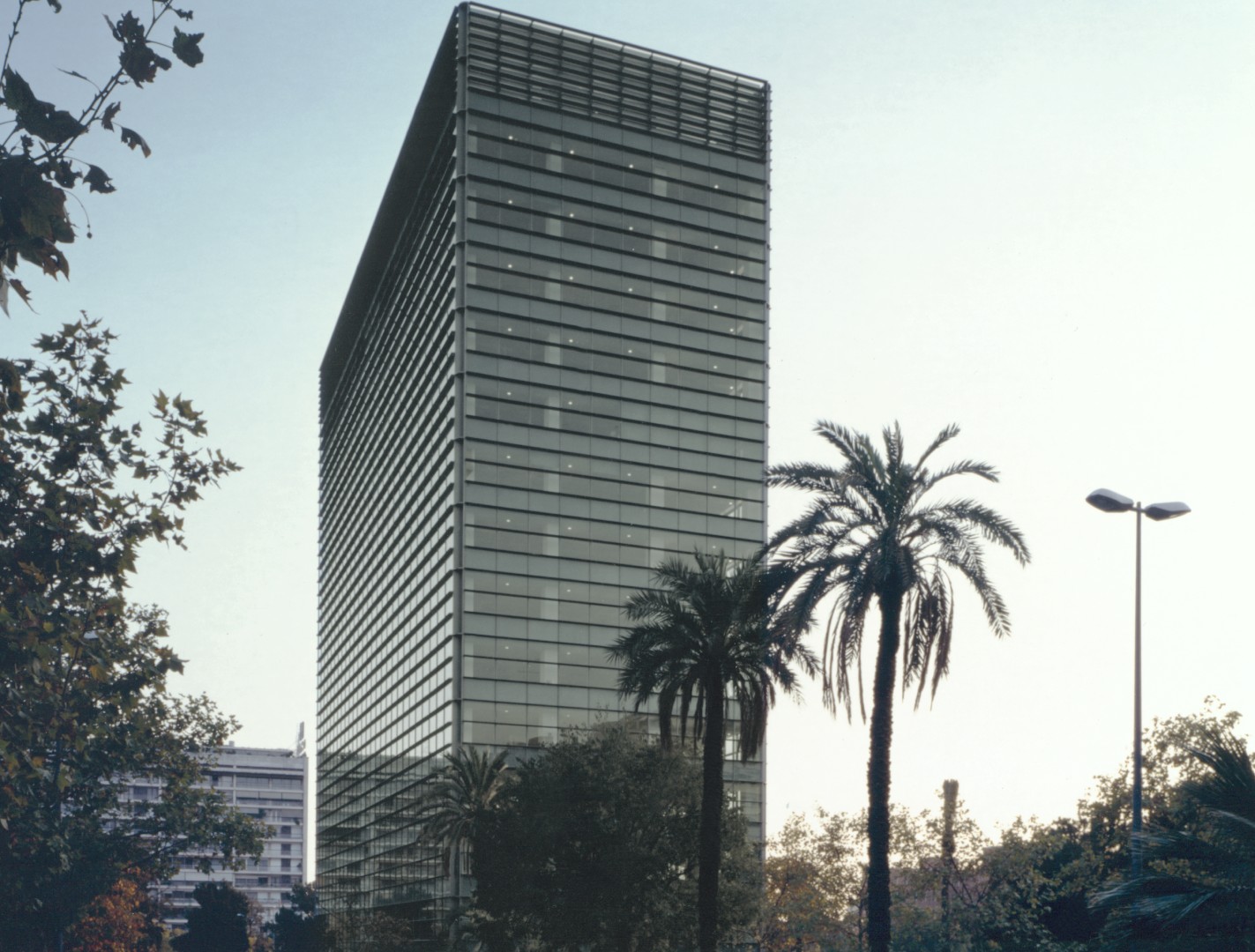 Diagonal 682 Tower

4/10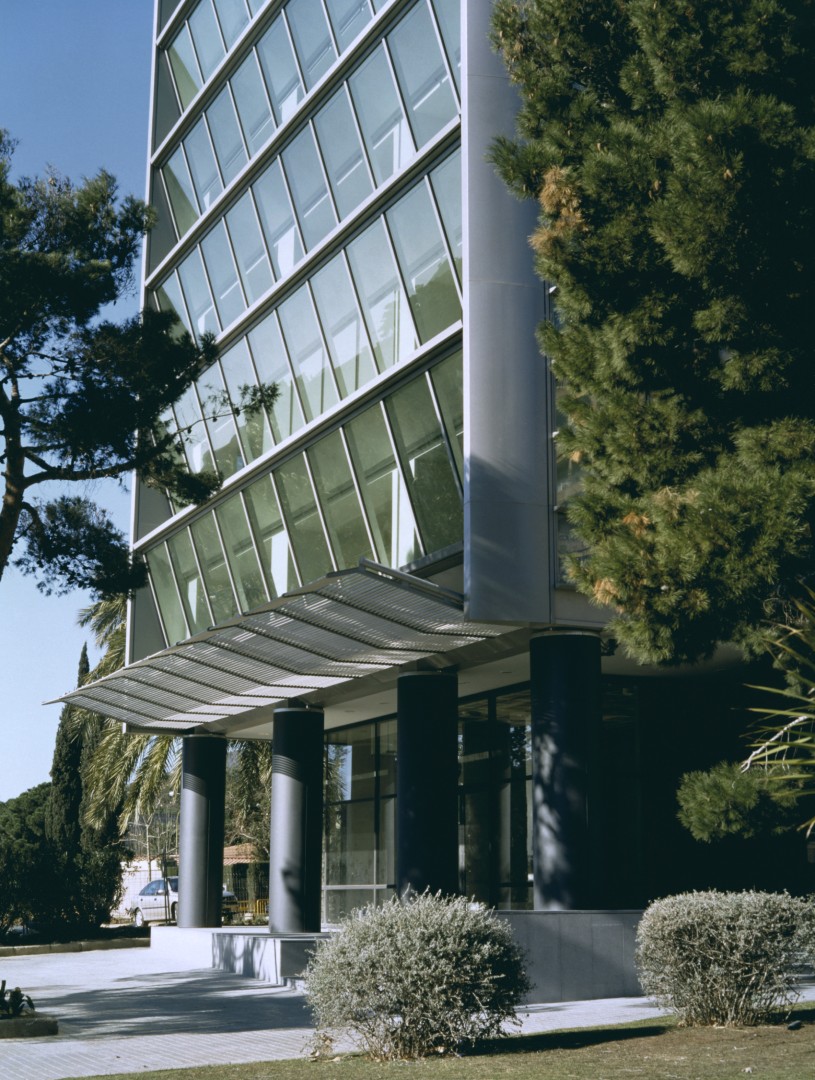 Diagonal 682 Tower

5/10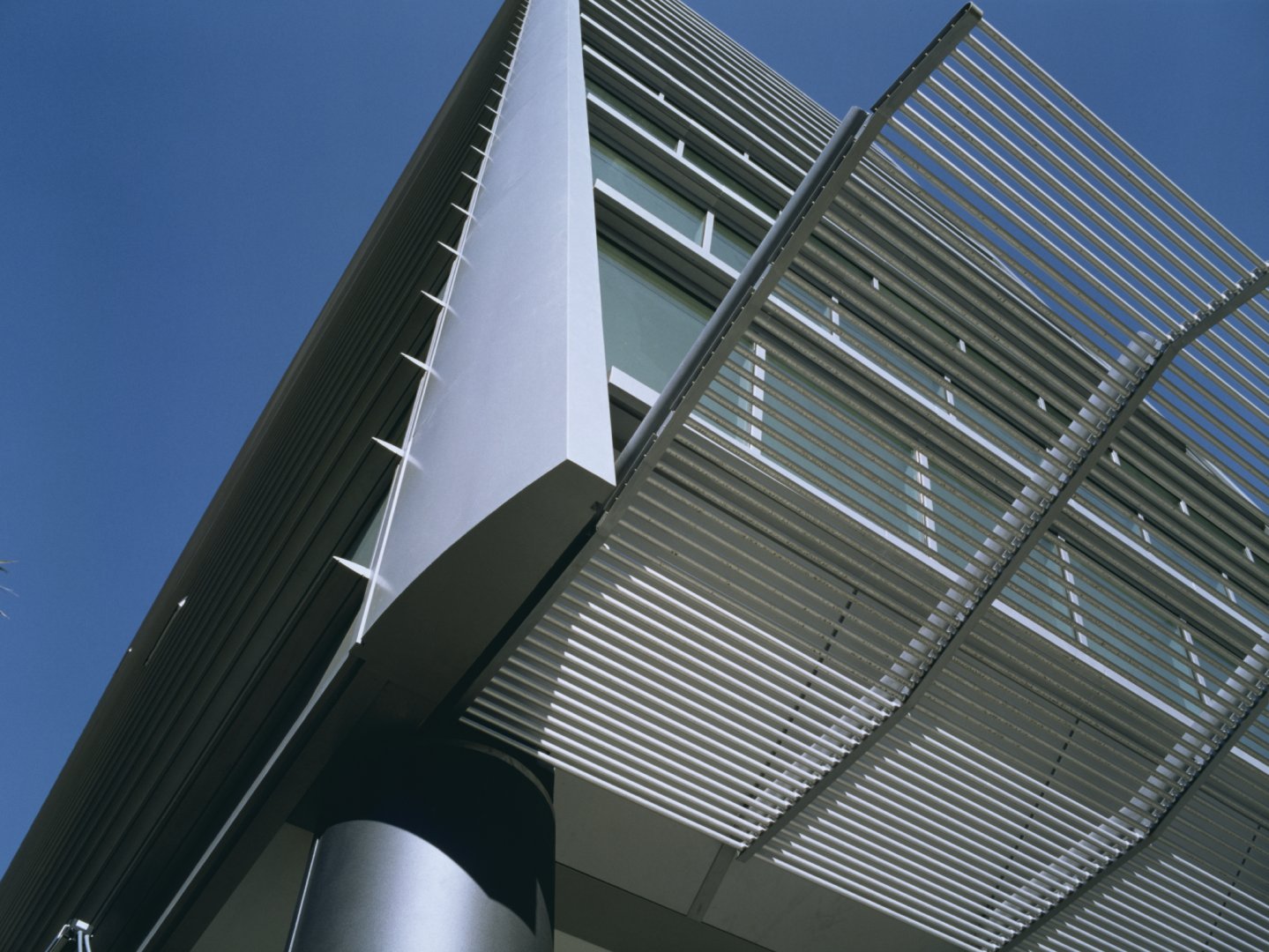 Diagonal 682 Tower

6/10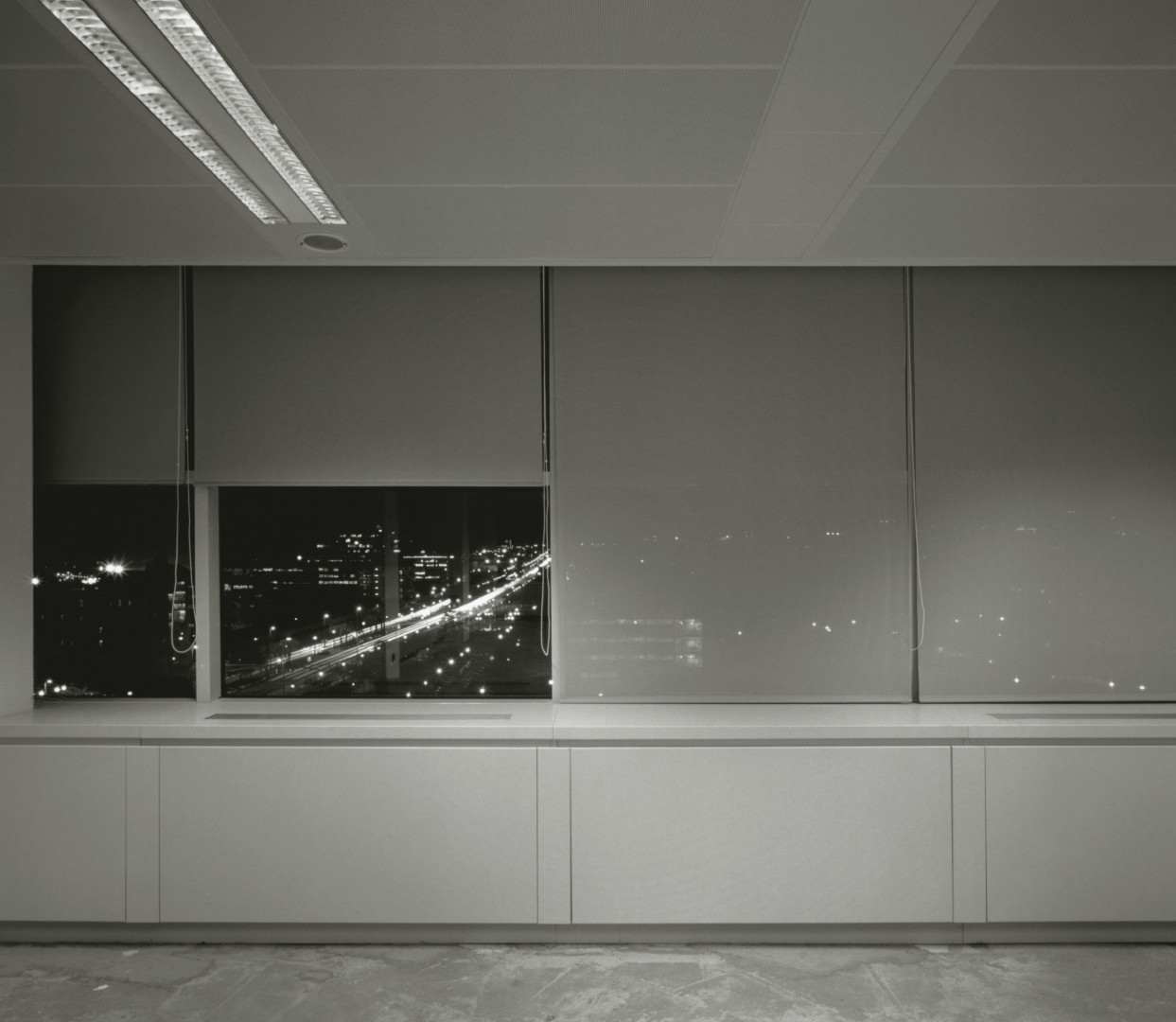 Diagonal 682 Tower

7/10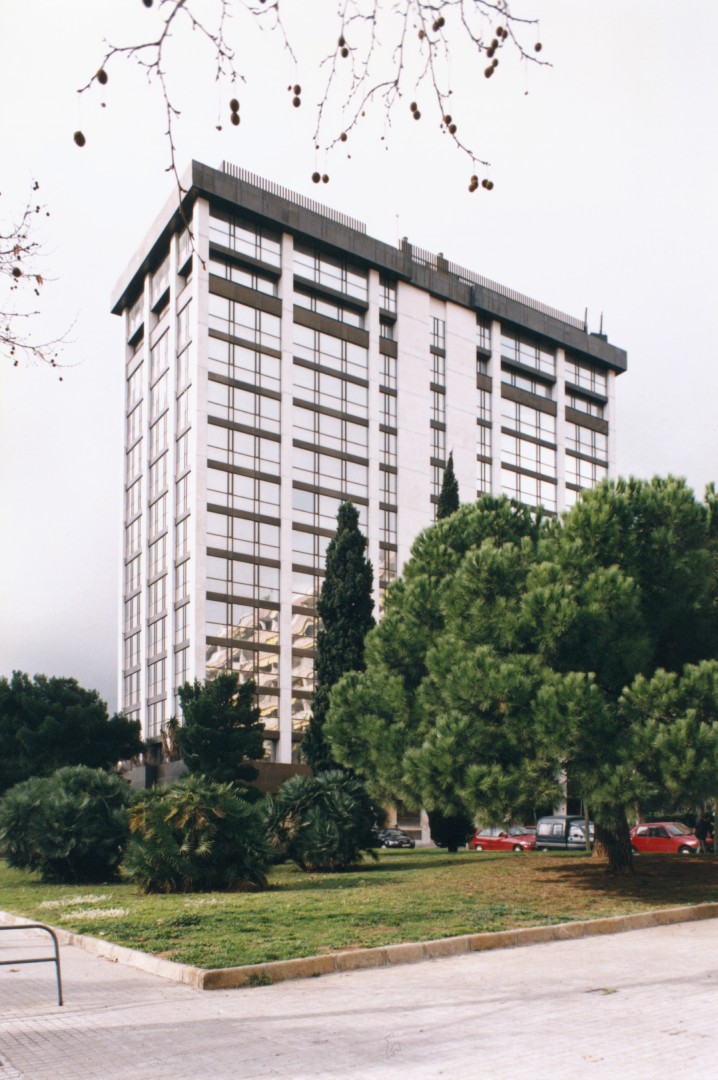 Diagonal 682 Tower

8/10
Diagonal 682 Tower

9/10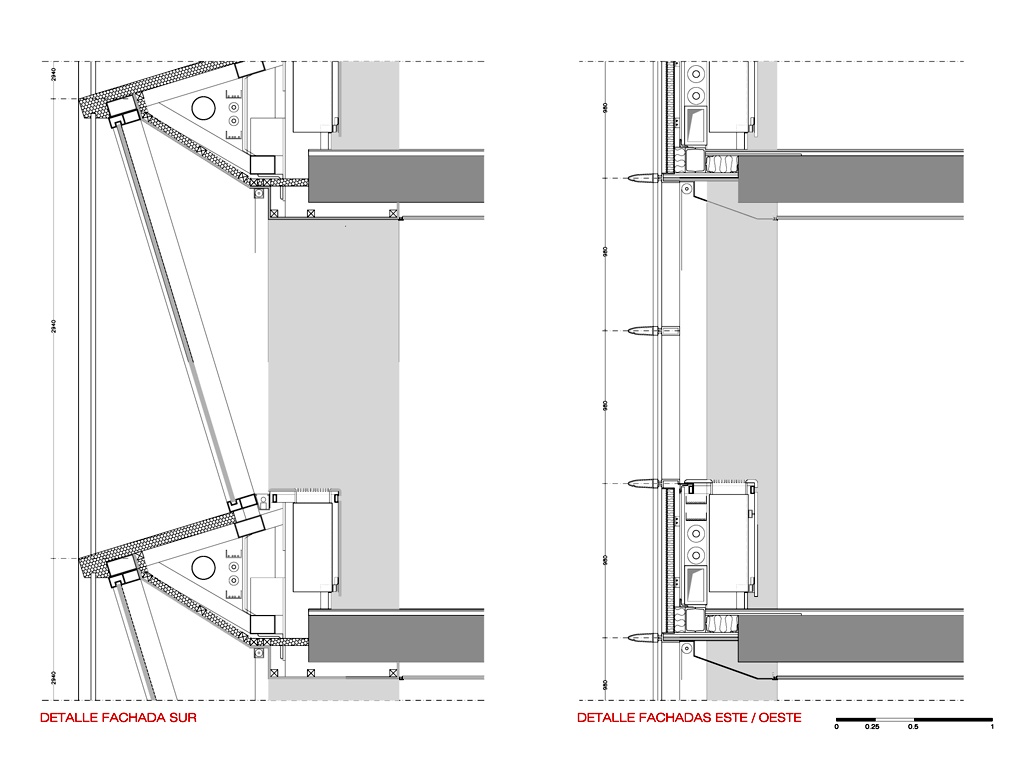 Diagonal 682 Tower

10/10
Offices, Refurbishment
1999
DIAGONAL 682 TOWER
Inmobiliaria Colonial
Situation: Barcelona
Status: Completed
Data
Situation: 682 Diagonal Avenue
Floor Area: 12.000m2
Budget: 6.000.000€
Architect: Eduard Gascón
Associate Architect: Victor Brosa
Quantity Surveyor: Vicenç Galiana
Team: Andreu Pareja, Amalia Manso
Structure Engineer: Cotca
Services Engineer: Ramón Codina, ingeniero
Facades: Xavier Ferrés, arquitecto
Construction: Contratas y Obras S.A.
Photos: Jordi Isern.
Description
This project involves the integral renovation of an existing building to suit the specific requirements of current office buildings. This intervention has meant a radical change in its image, where the arbitrary ornamental motifs of the old facade have been replaced by a neutral and uniform curtain wall with a profile that emphasize its relief and provides a considerable shadow effect.
The building presents this generic treatment on three sides, but introduces a special motif in the Diagonal Avenue façade. It consists of a vertical succession of inclined planes of glass that span the entire plant height and show the ideal attempt to open the tower to this important urban artery. This resource could be compared to the temples "in antis" of the Greek world, in which the side walls frame, through the columns, a large opening in the shorter facade.
Awards
2000
FAD 2000 Architecture Award.
Finalist
Veteco / Asafave Award.
First special mention
Publications
2012
AFL, Arquitectura en Fachadas Ligeras. 02. Barcelona
pg. 29
2006
Inde, Informació i Debat, COAC, Abril. Barcelona
pg. 60
2004
Arquitectura 336,COAM, Madrid
pg. 71
2003
Barcelona, Guia de Arquitectura Moderna, 1860-2002
Ed Actar, Barcelona
p. 46
Tectonica 16, Muro Cortina. Madrid
pg. 19
2000
ON Diseño 214, Barcelona
pg. 142
Catalogo Finalistas FAD, Barcelona
pg. 16