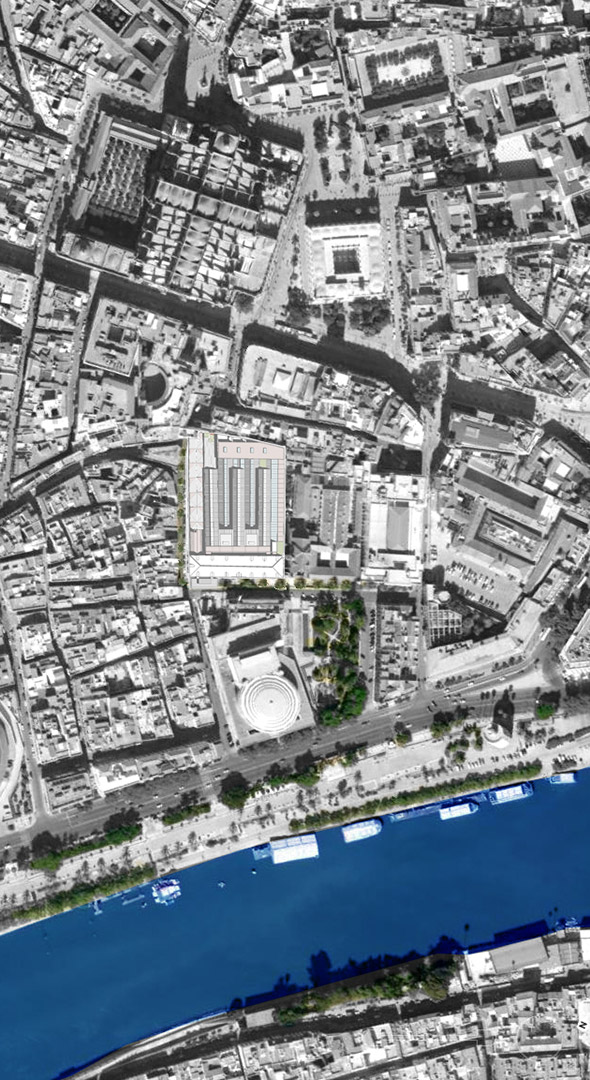 CaixaForum Sevilla

1/13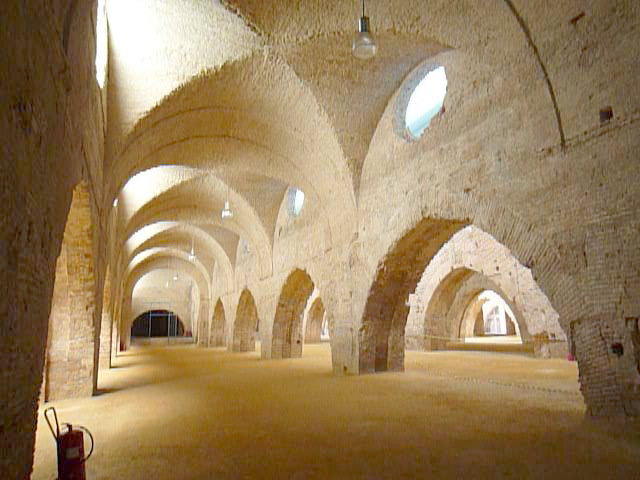 CaixaForum Sevilla

2/13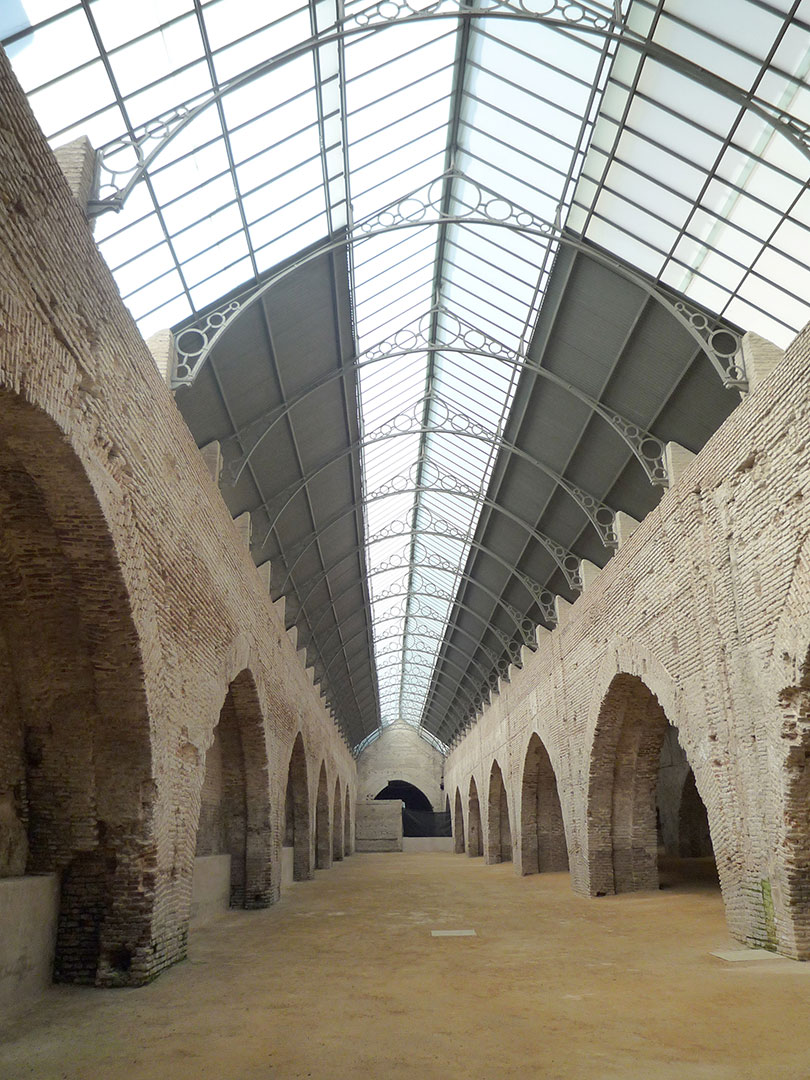 CaixaForum Sevilla

3/13

CaixaForum Sevilla

4/13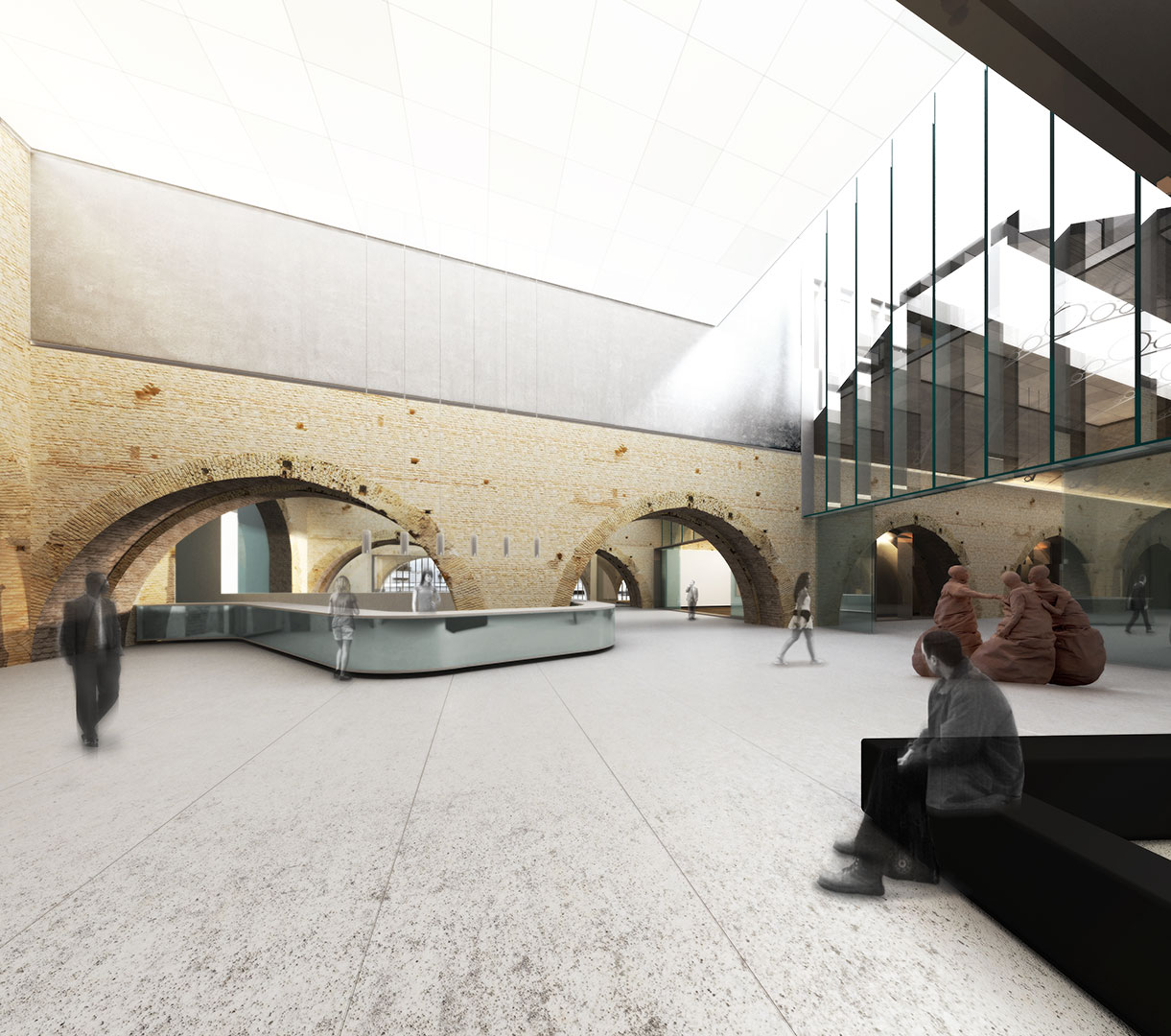 CaixaForum Sevilla

5/13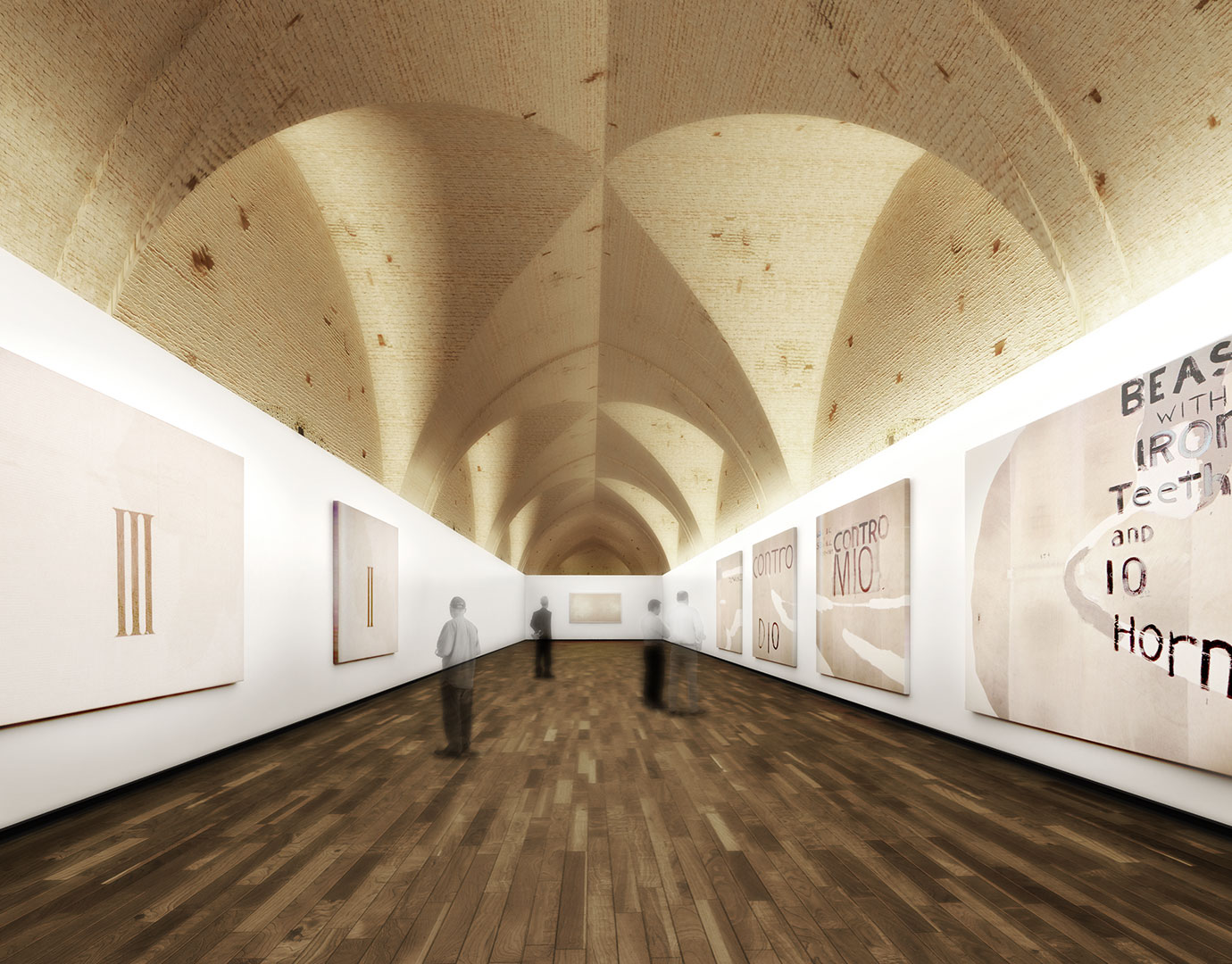 CaixaForum Sevilla

6/13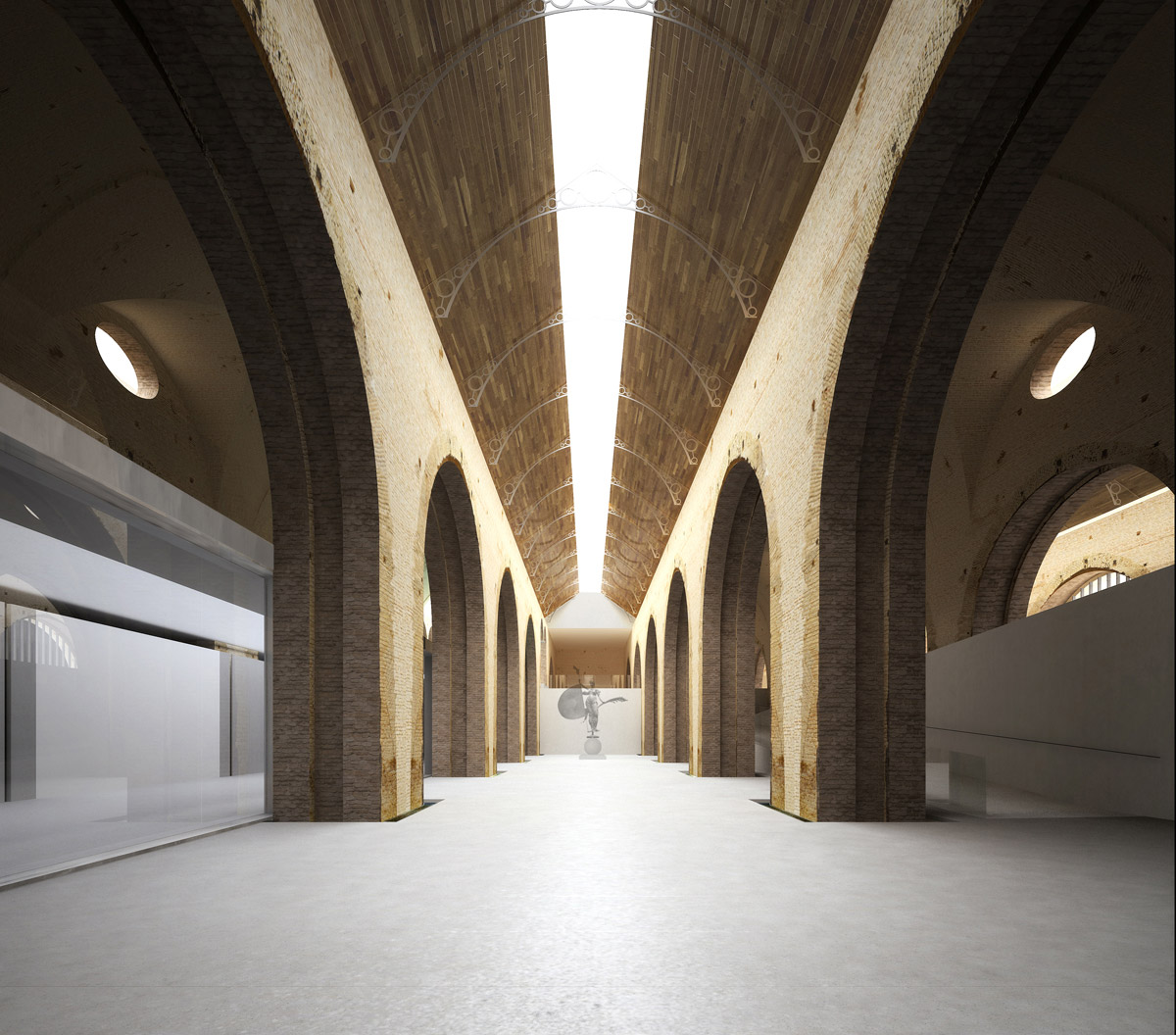 CaixaForum Sevilla

7/13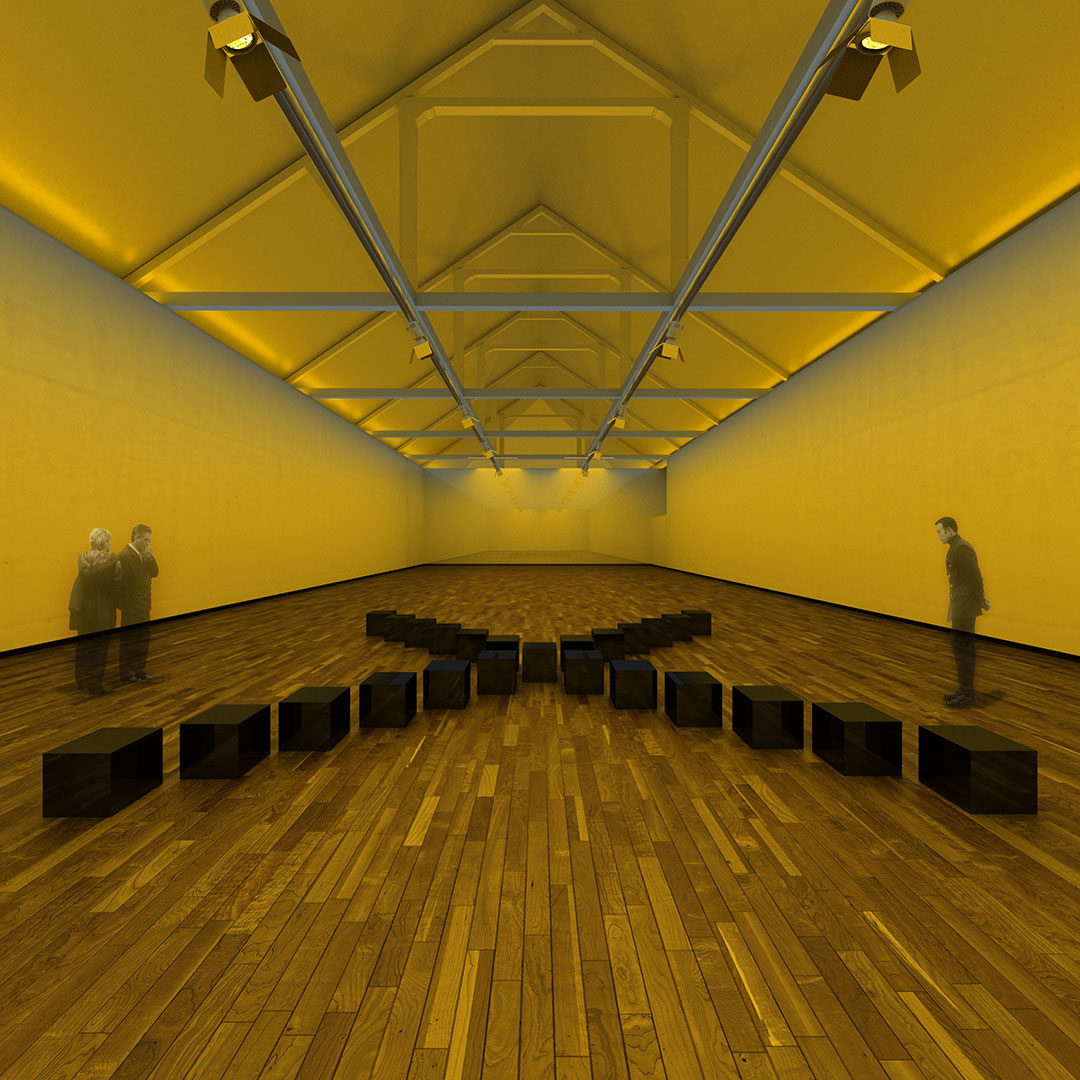 CaixaForum Sevilla

8/13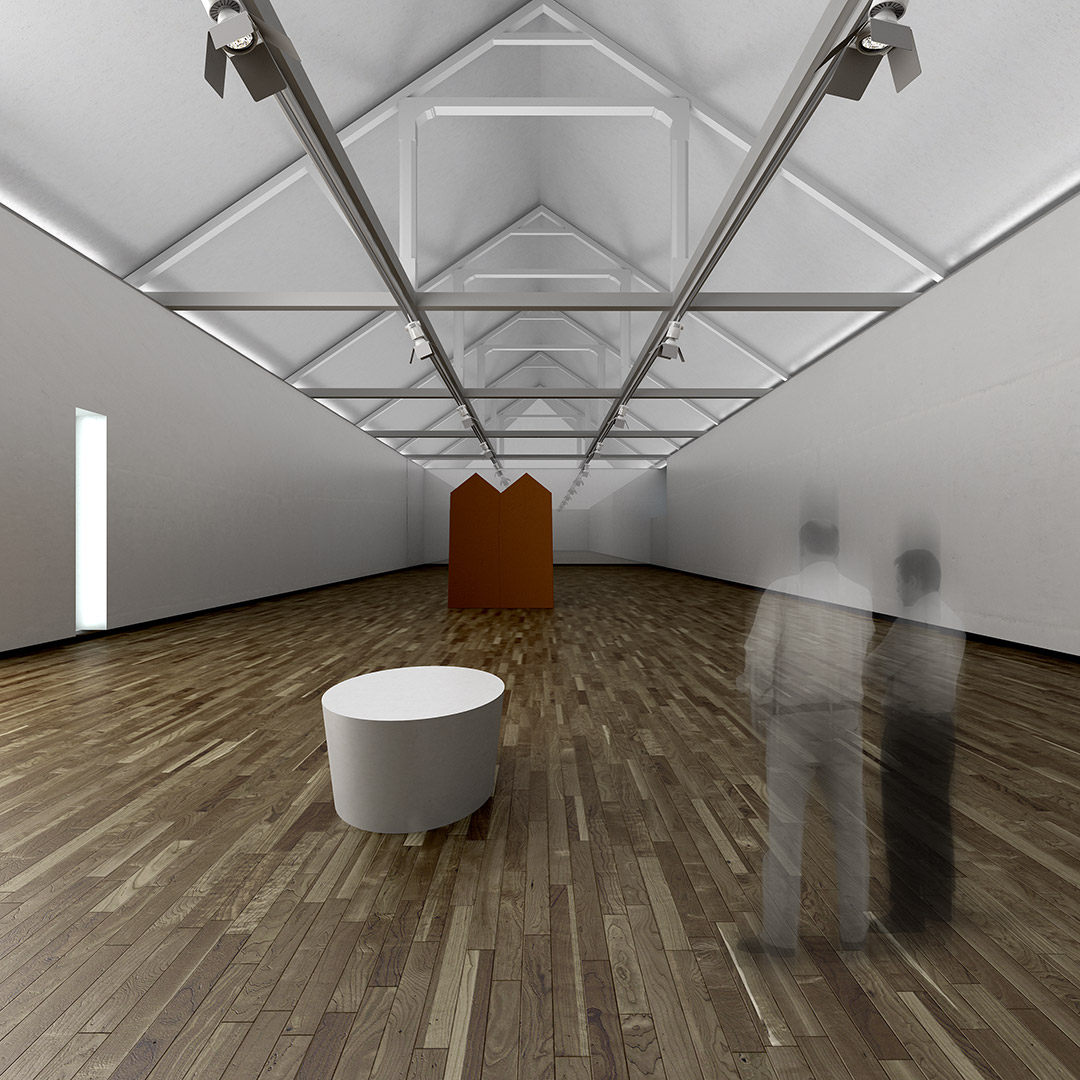 CaixaForum Sevilla

9/13
CaixaForum Sevilla

10/13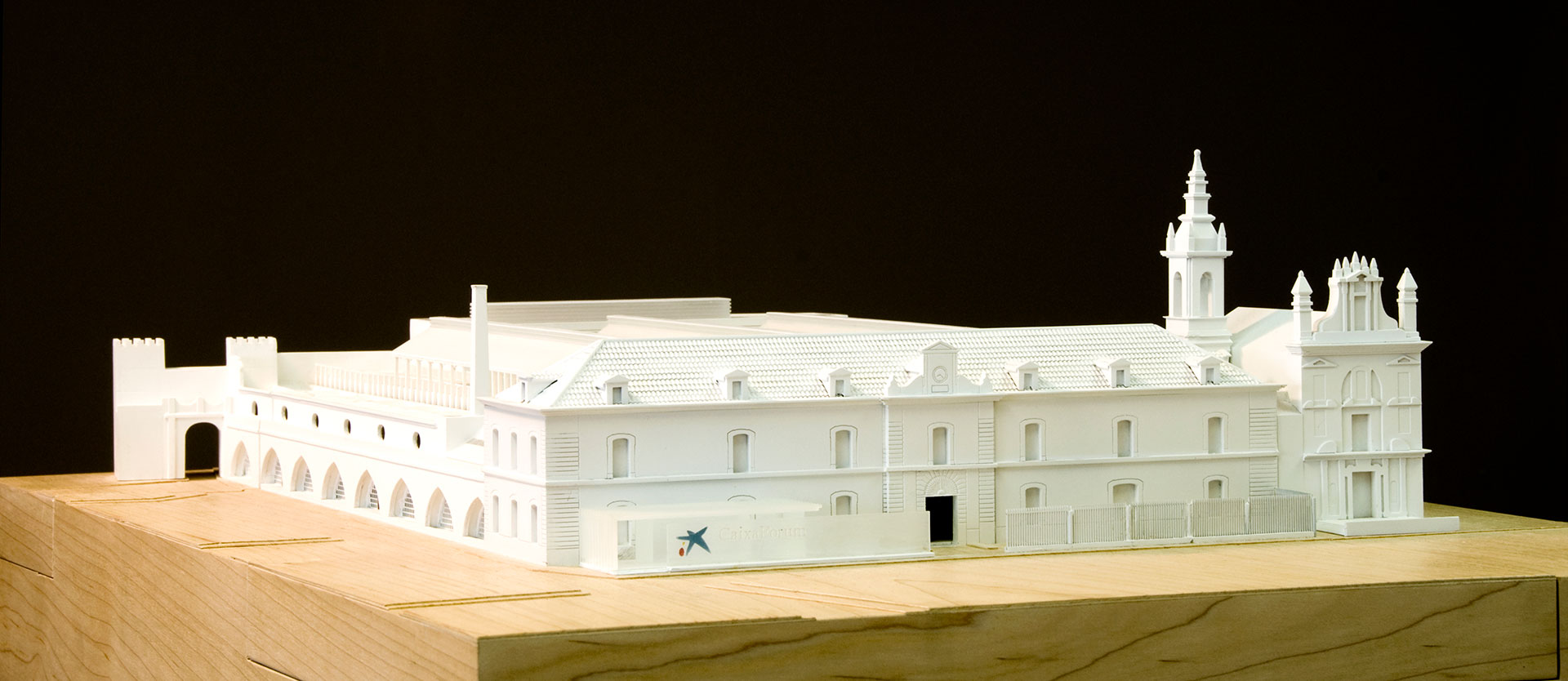 CaixaForum Sevilla

11/13
CaixaForum Sevilla

12/13

CaixaForum Sevilla

13/13
Public Building, Refurbishment
2009
CAIXAFORUM SEVILLA
Situation: Sevilla
Status: Competition
Data
Situation: Sevilla
Floor Area: 14.500 sqm2
Budget: 16.000.000 €
Architects: Eduard Gascón, Antonio Barrionuevo, Jordi Roig, Julia Molino
Quantity Surveyor: Vicenç Galiana
Team: Lupe Alvarez, Elies Rull, Gilberto Perez
Structure Engineer: Robert Brufau/ BOMA
Facilities Engineer: JG
Facades: Xavier Ferrés, architect
Landscape: Manel Colominas
Description
The project involves the transformation of the 7 northern naves of the Reales Atarazanas of Sevilla built in the XIII century into the new cultural center Caixa Forum.
The constructive concept which defines Atarazanas' architecture is the nave: a roofed construction of a linear and diaphanous enclosure between parallel flanks. The juxtaposition of the nave provides the basic shape of the building.
The proposed architecture is based on the value enhancement of the nave as an essential element allowing for the comprehensive discovery of the spatial system that has formed the building. This fact implies the possibility of partially retracing the historical process experienced, subtract parts, separate layers and textures and remove fillings until achieving a complete and clear manifestation of the Atarazanas' spatial structure, revealing the original vertical dimension of the construction.
Publications
2010
TC Cuadernos 94. Valencia
Project: Sevilla Caixa Fórum, pg. 178