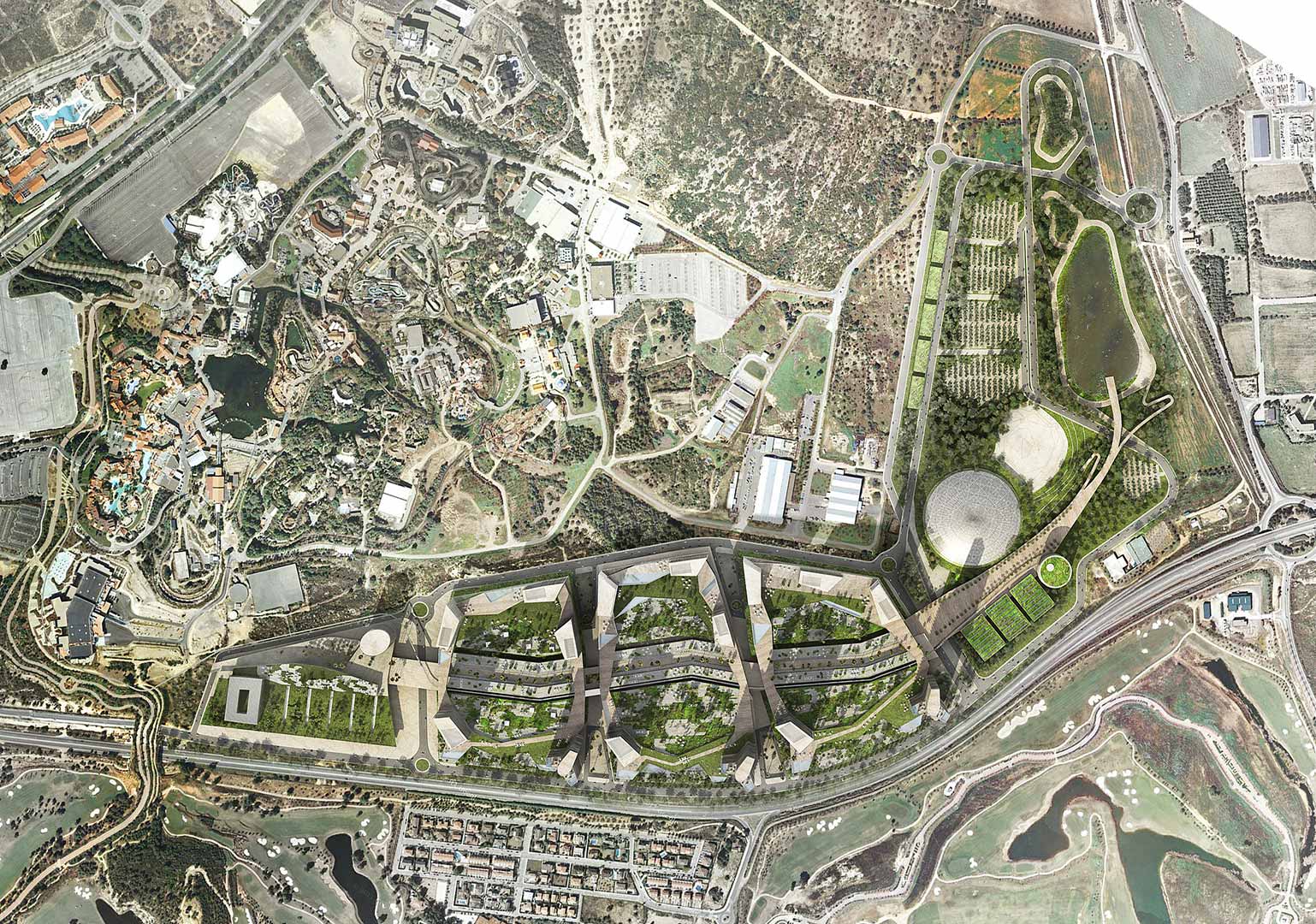 Barcelona World

1/12
Barcelona World

2/12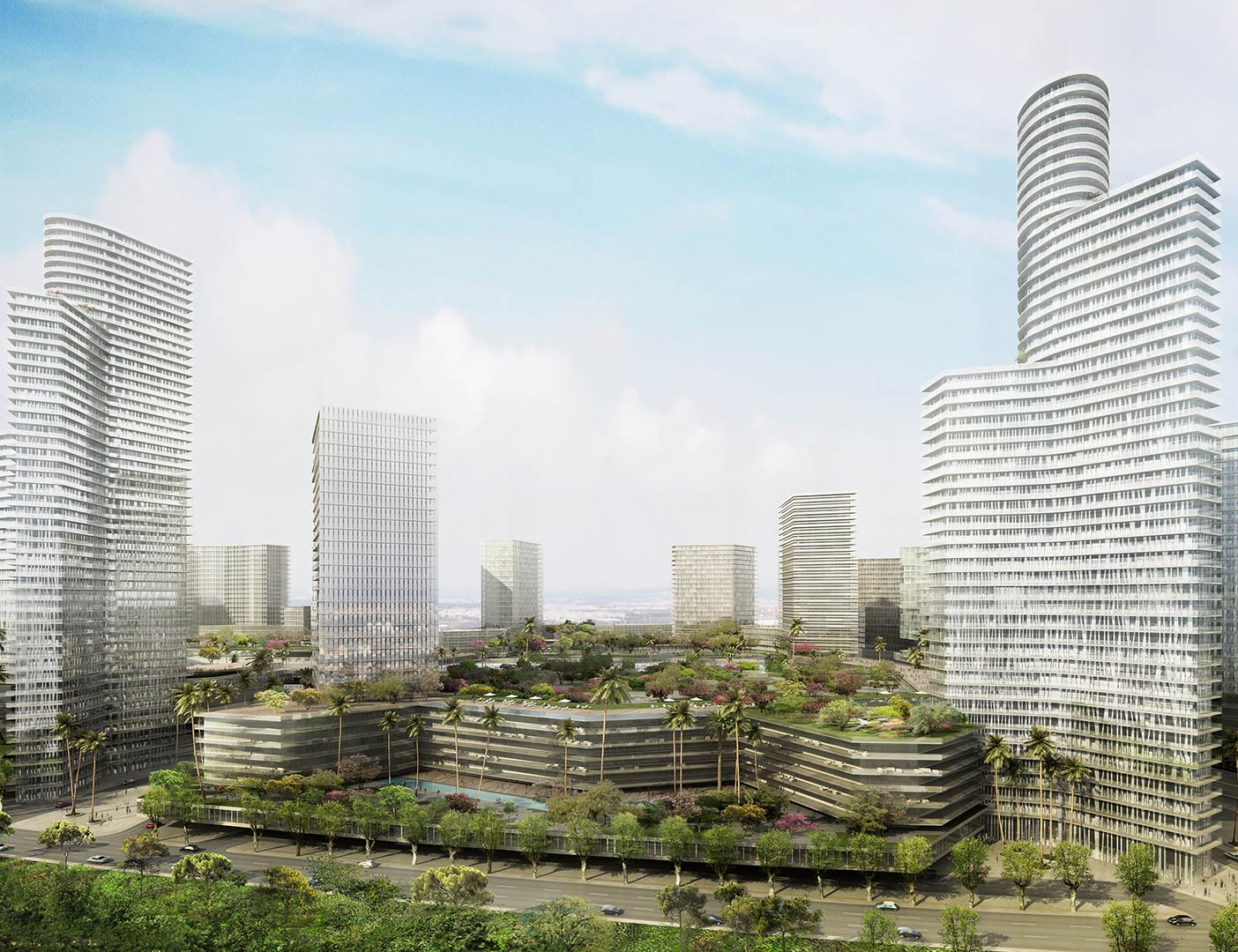 Barcelona World

3/12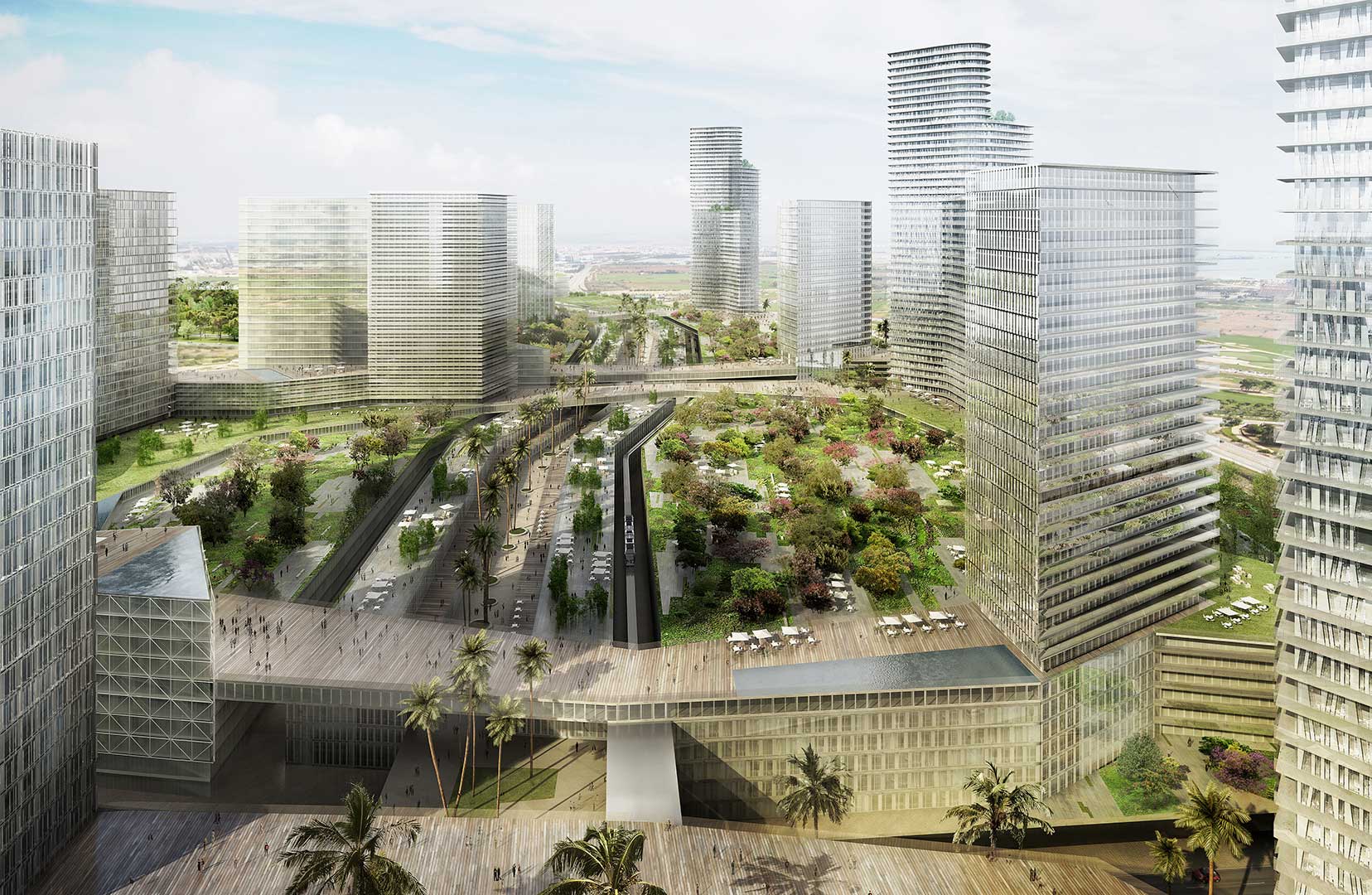 Barcelona World

4/12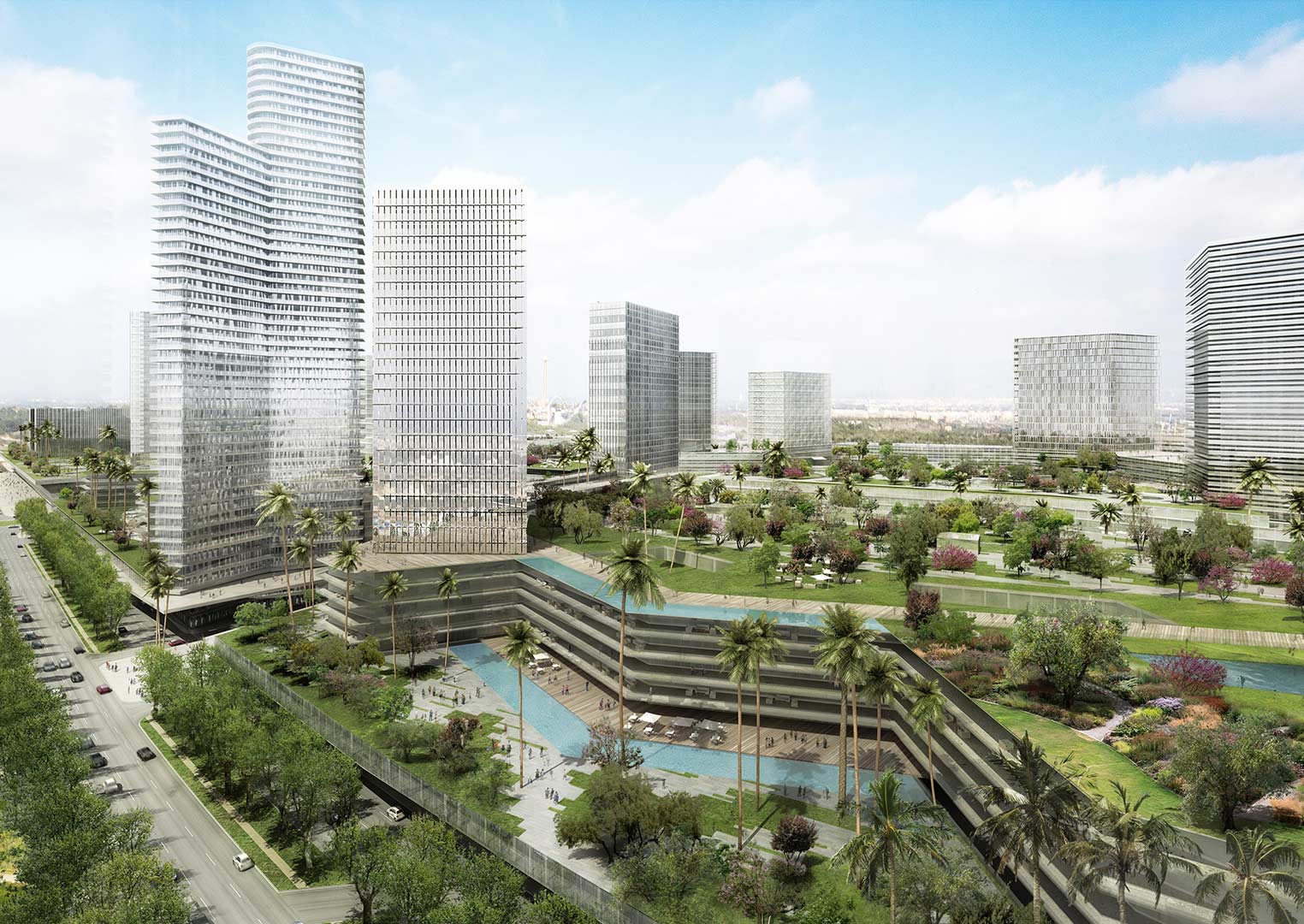 Barcelona World

5/12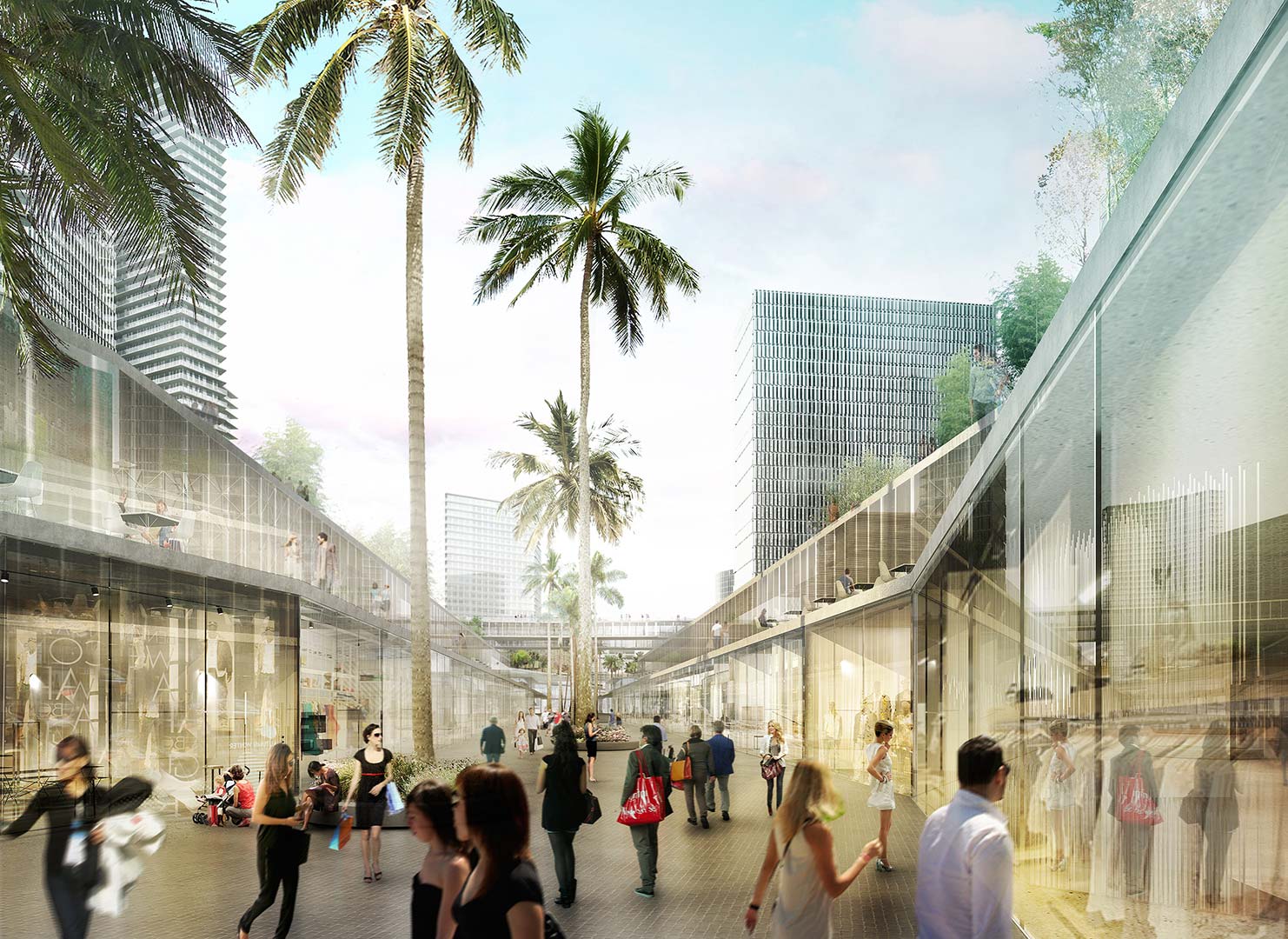 Barcelona World

6/12

Barcelona World

7/12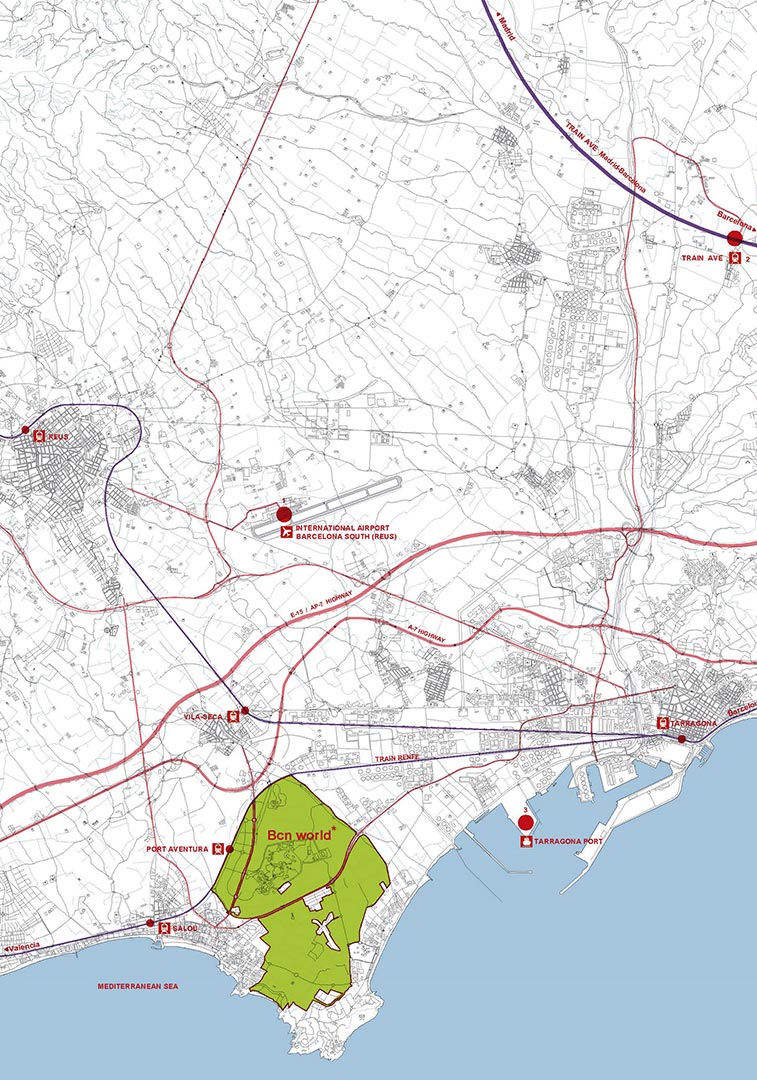 Barcelona World

8/12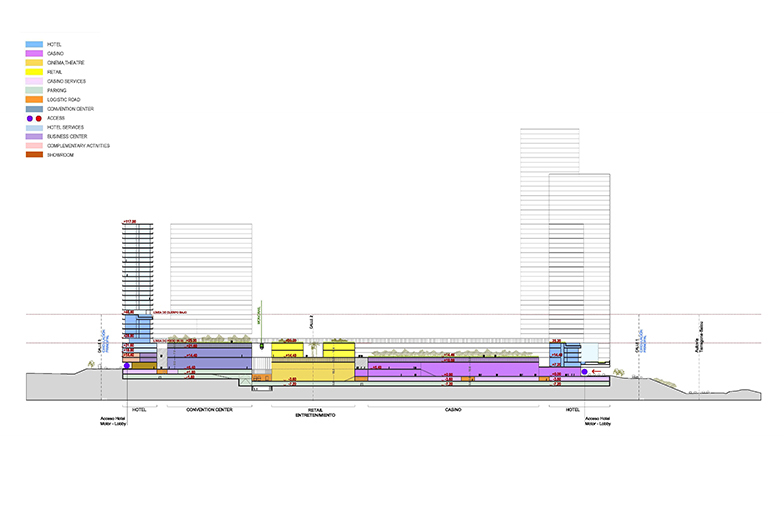 Barcelona World

9/12
Barcelona World

10/12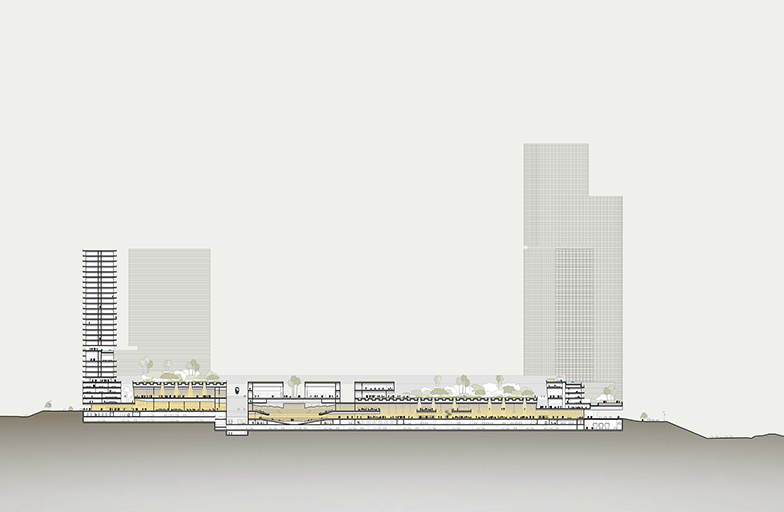 Barcelona World

11/12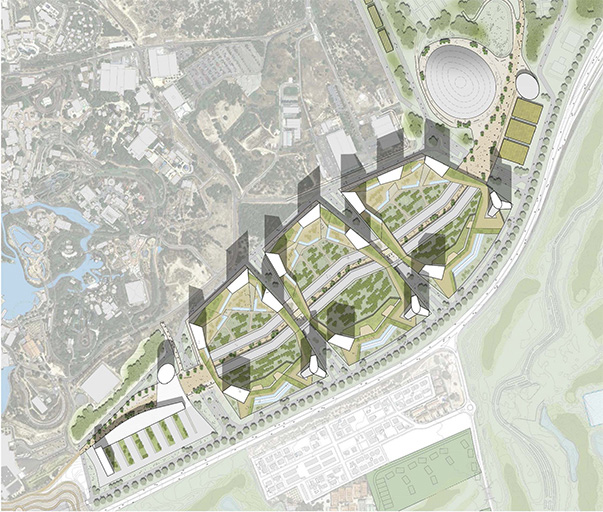 Barcelona World

12/12
Commercial, Hotels, Entertainment
2014
BARCELONA WORLD
Situation: Vilaseca-Salou
Status: Design
Data
Veremonte
Situation: Vilaseca-Salou C.R.T
Floor area: 2.000.000 sqm
Budget: 4.500.000.000 €
Architect: Eduard Gascón
Associated architect: Lupe Álvarez, Elies Rull
Quantity surveyor: Vicenç Galiana
Team: Gilberto Pérez, Inés Rivaya
Structural engineering: Robert Brufau
Facilities engineering: David Camacho, BT1
Landscape: Factors del Paisatge
Mobility and Transport: Josep Pinós
Description
BCN World is the project of the largest integrated resort complex in Europe, a new tourist and hotel destination where leisure, gaming and commerce are complemented by entertainment, sports, culture to offer a complete and current response to the growing demand for high-quality tourism from emerging countries.
The BCN World planning model is based on the idea of minimizing the ecological footprint of the project, proposing a strategy of minimal occupation of the territory that combines the advantages of concentration and density in built environments designed to facilitate business, commerce, leisure and culture. In addition, with the formation of large open spaces will guarantee the environmental quality of the place and provide the necessary balance between the built fact and the natural landscape.
Each resort consists of high-rise hotel towers that emerge on a common plinth. The plinth allocates the public activities of the resort, theaters, restaurants, convention, and business centers as well as all the common and services areas of the hotels located on the upper's floors. The typical section shows the ability of these pieces to fit different situations and requirements of the program, and to accommodate different section spaces, large courtyards to ensure environmental comfort conditions and a roof garden that solves the needs of the users and its relationship with the outside, the sun and the sea views.